Mamay Valley by Lake Baikal, Russia
Are you on the hunt for world class powder skiing, but don't want to go to the regular powder destinations? Then it's most likely the unspoilt powder in the Mamay Valley between Lake Baikal and Mongolia you're looking for.
Here you'll stay in a mountain lodge, where you're your own lift, which means that you'll be using climbing skins to ascend. Naturally, this will sort out most tourists out, which is ideal for you, who's looking for untouched and deep snow. There are no official statistics for snowfall in the area, but we can reveal that at the moment, it's being investigated exactly why there's so much extraordinarily dry snow falling in the Mamay Valley.
See the full process from when you call us to you're skiing down the beautiful snowy mountais in the Mamay Valley here.
Below you'll find information about our trip to LAKE BAIKAL.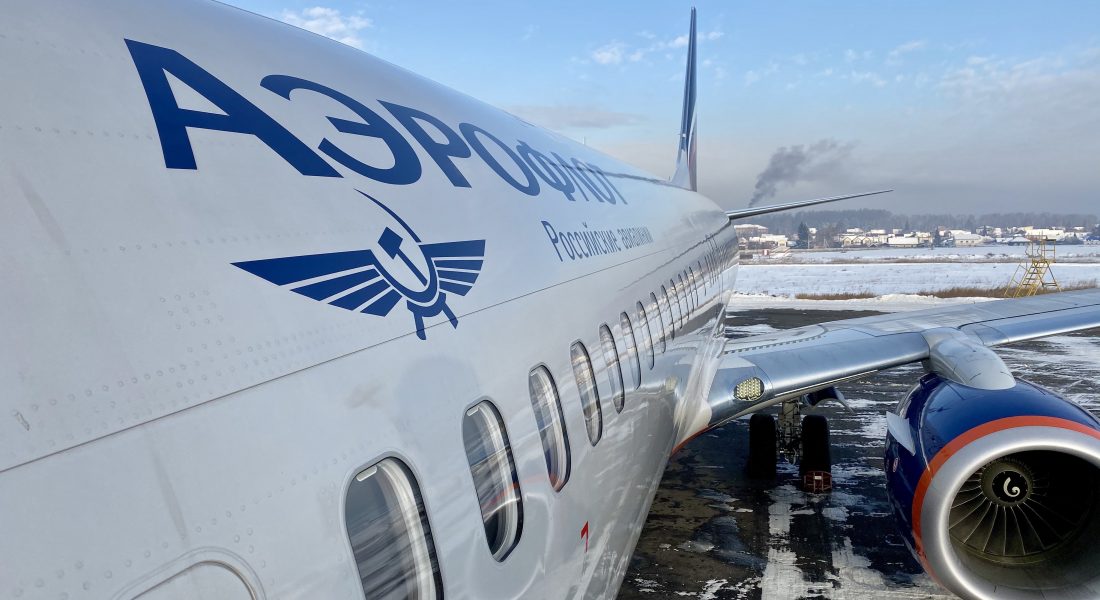 ABOUT THE TRIP
There are many flight connections departing from European cities to Irkutsk (IKT). Be aware of the service fees of bringing ski equipment. Eastern Snow will happily help out with tips about the optimal flight connections.
TRANSFER
We will pick you up at the airport in Irkutsk and drive you to the town to stay the night before we move on to the Mamay Valley the next day. Transport takes around 40 minutes, and is included in the price. Further transport to Mamay Valley will happen by minibus and takes around four hours. This transport is also included.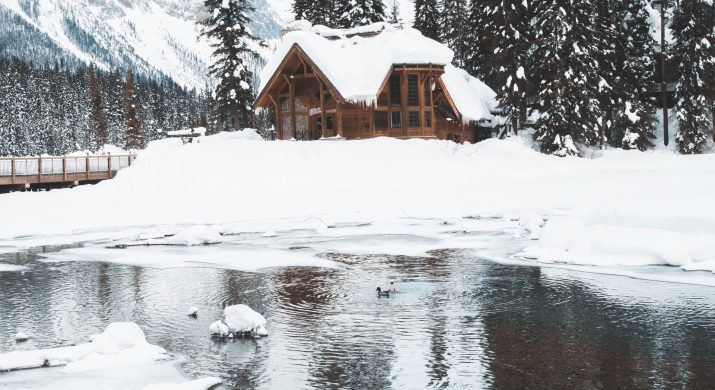 STAY
You'll be living in a well-equipped lodge with sauna.
MEALS
The trip includes full board accommodation. In the lodge, you'll be eating gourmet meals every evening. A hearty breakfast and a lunch to go are also included. Alcohol beverages are not included. In Irkutsk you'll have a chance to enjoy the underrated Russian cuisine. Among the best restaurants is True Cost.
SKIING ABILITY
The terrain in Mamay Valley is forgiving, even though there very steep slopes to be found. You'll avoid glaciers and the biggest avalanches (with that said, there can be dangers of avalanches) There are vertical drops of around 700 meters, which can sound worse than it is. It's not for beginners, but if you can manage to ski in all kinds of snow, you'll enjoy skiing in Mamay Valley. It's advantageous if you're reasonably well-trained, since all ascends will be done with ski skins. Expect some long and challenging days.
Last time Eastern Snow was at Lake Baikal
See the well-renowned ski magazine Åka Skidor's article about Lake Baikal
Below you'll find information about Lake Baikal and the hotel.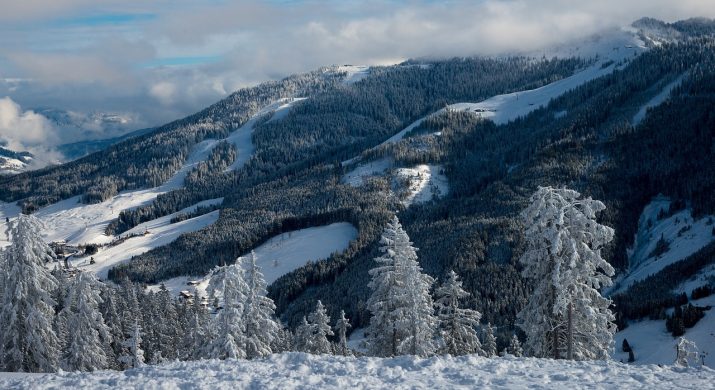 THE AREA
Mamay Valley is located south of Lake Baikal in Siberia, with Irkutsk as the main town in the area. Not far south of Mamay Valley is the Mongolian border. The area is extremely sparsely populated, with a lot of wild nature. The first people to discover the area were snowboarders from Irkutsk, towards the end of the 1900's. Back then, they backpacked up and lived in tents. Today, extreme powder enthusiasts meet from all over the world.
Passport and visa
It's very important that the information in your passport corresponds with what's on your ticket. A visa is required to enter Russia. You can apply for a visa by contacting the Russian visa center in your respective country. The processing time can vary between one to two weeks. The visa application process can also be left up to us at Eastern Snow at an additional cost.
TRAVEL IN RUSSIA
There are stable and secure conditions when traveling Russia.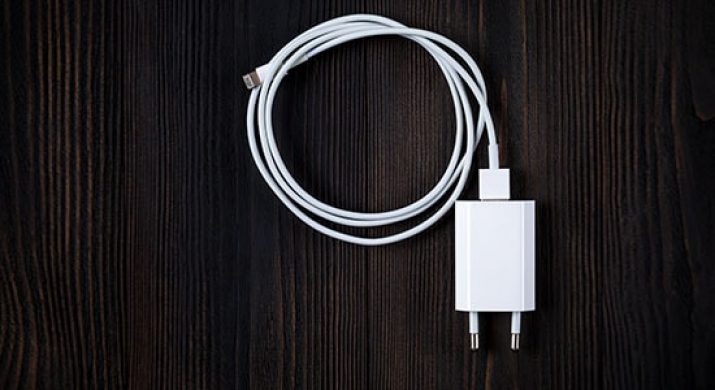 EXTRA INFORMATION
The power plugs are 220v and of the same type as in most Northern European countries (not UK).
Below you will find information on trips to LAKE BAIKAL
€
€3.399
26 nov. - 5 dec. 2021
English speaking tour guide during the whole trip
€
€3.399
27 nov. - 6 dec. 2021
English speaking tour guide during the whole trip